As elite partners with industry-leading print production manufacturers, we help our clients stay at the forefront of print technology.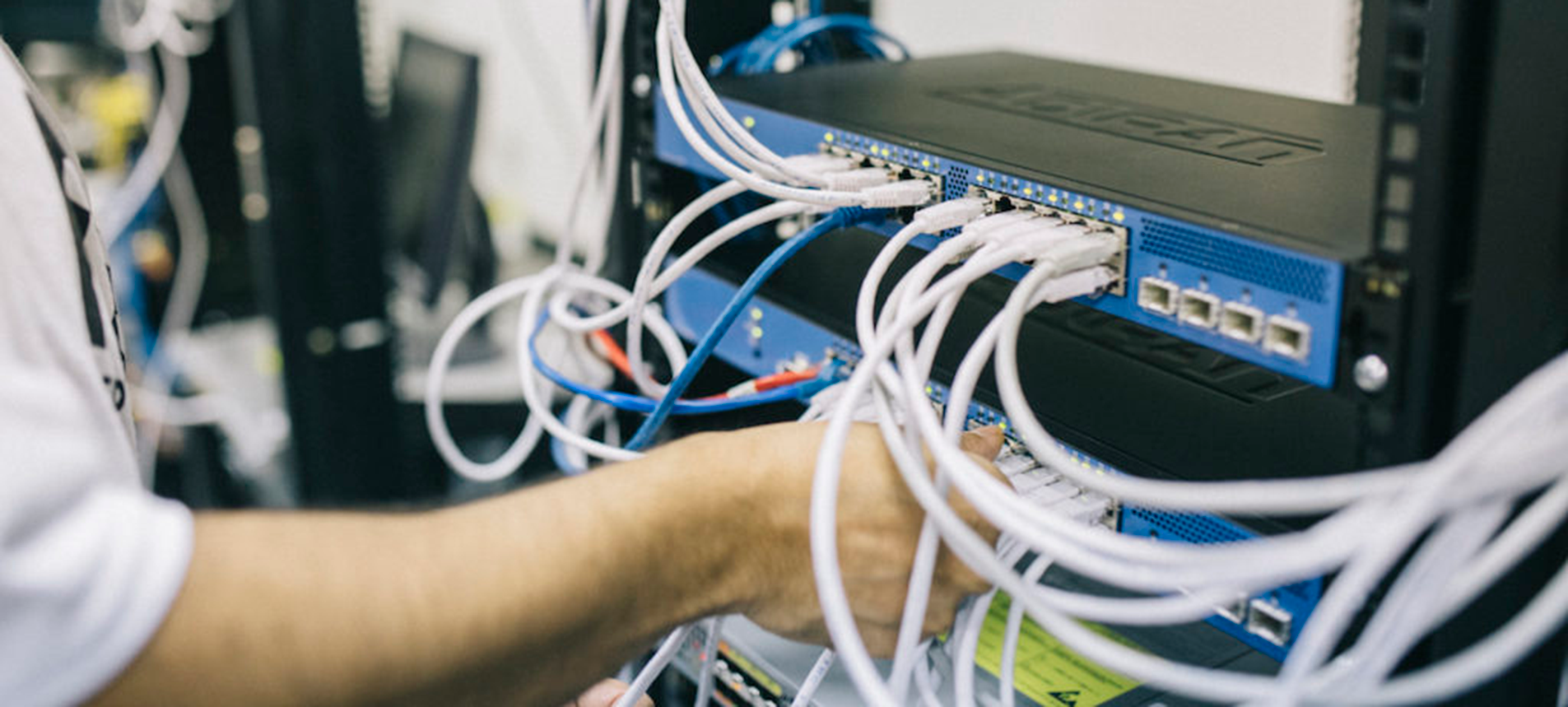 Office Tech. Hardware
Documents drive business today, and the Caltronics Technology Team offers services and products for every facet of your organization.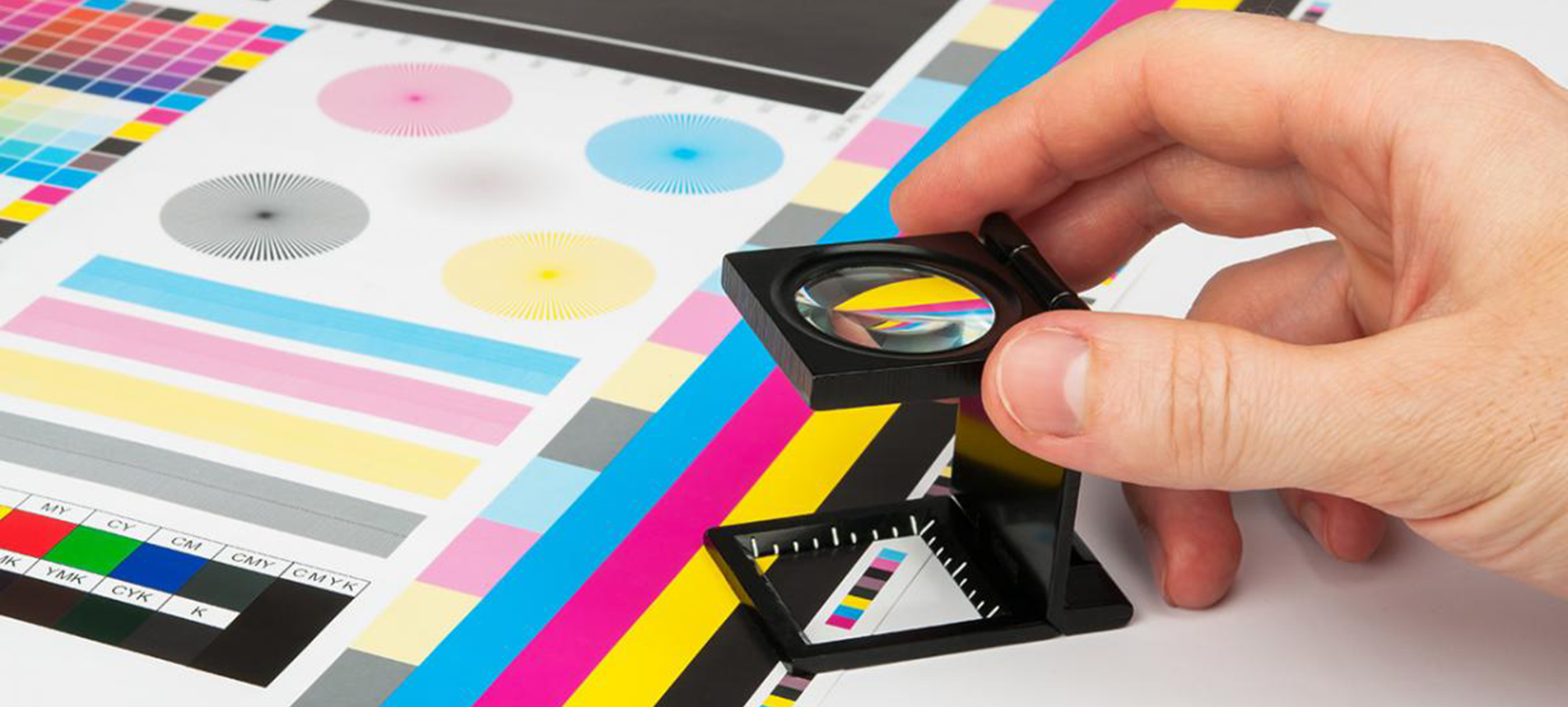 Production Print Services
Caltronics can help you achieve operational excellence with customized production print solutions that help you deliver on time and on budget.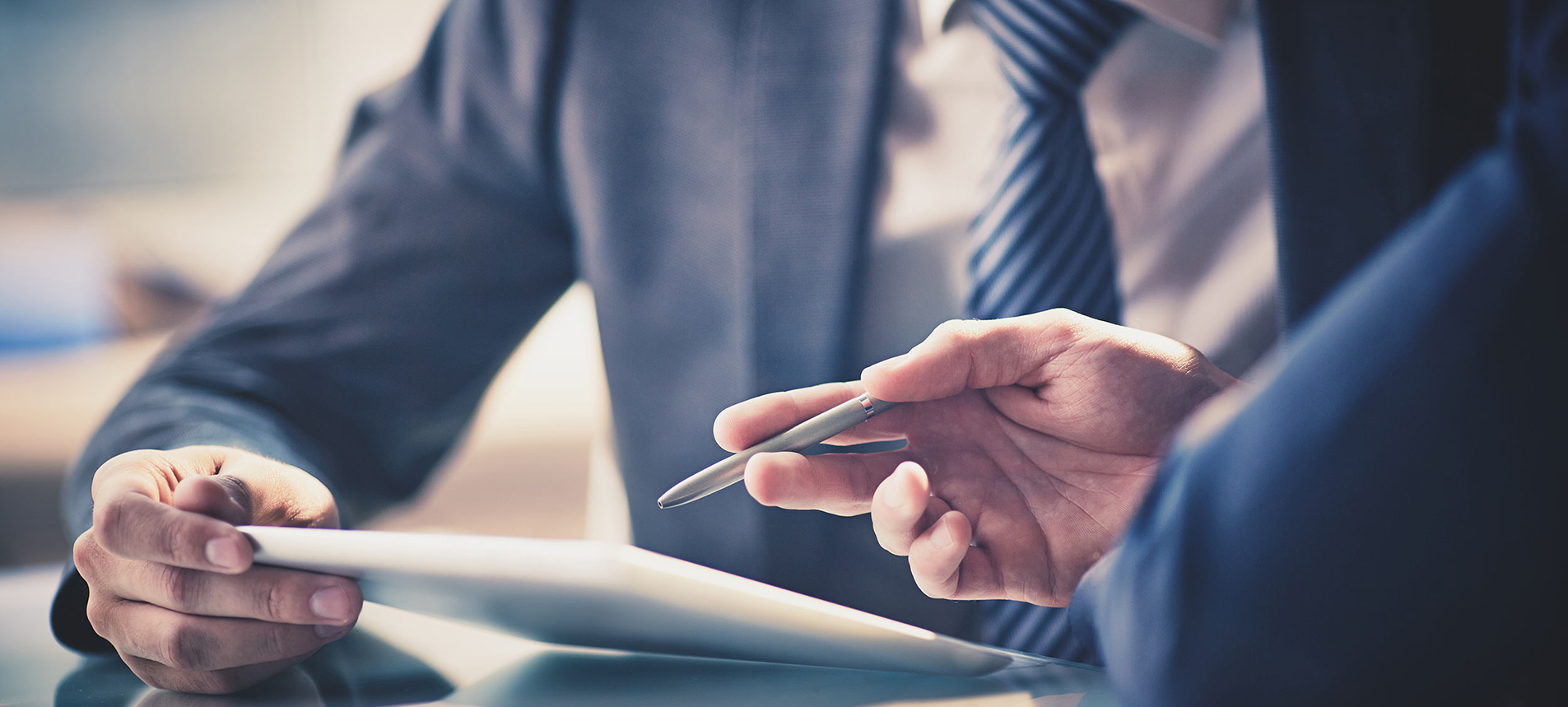 Professional Services
Caltronics offers industry leading software solutions for improved workflows, data access, and security to make your company more productive.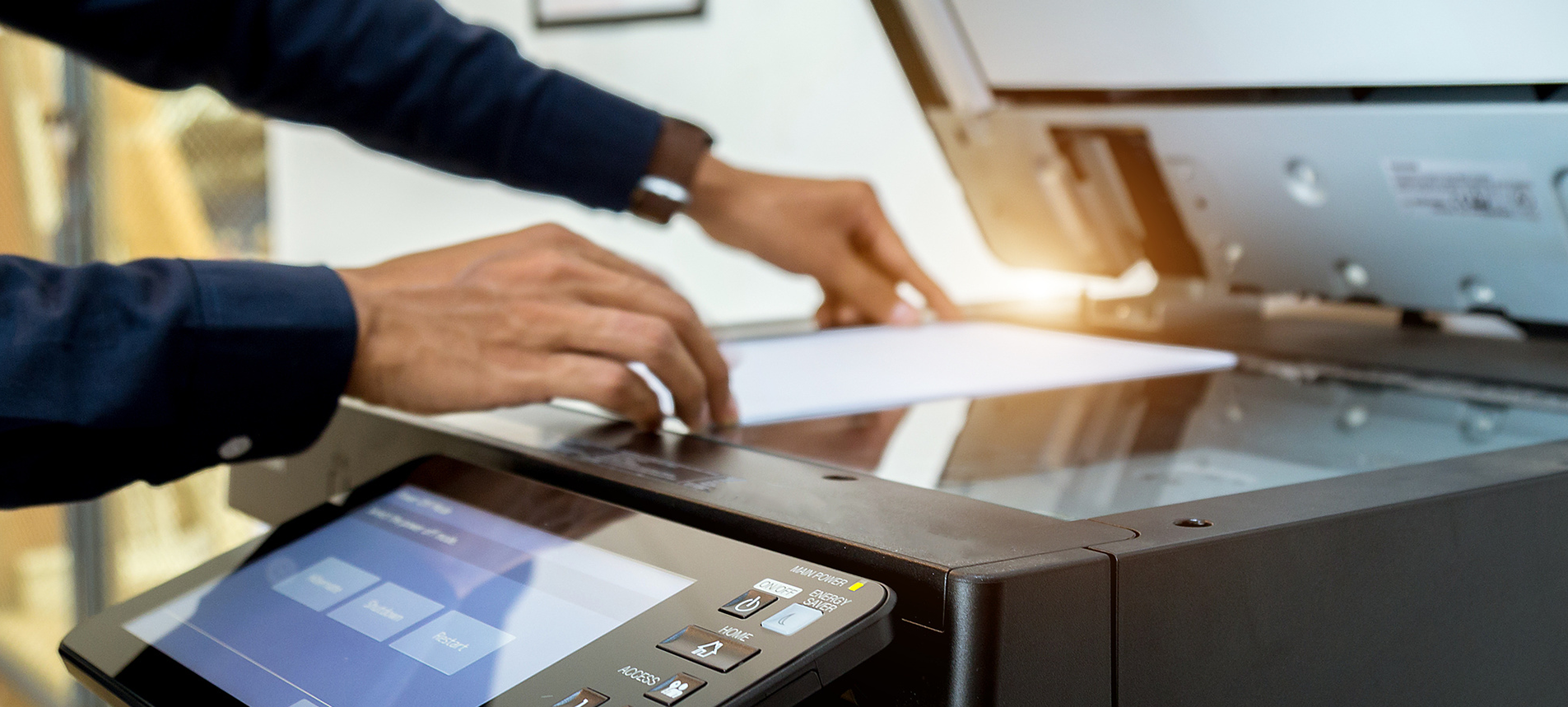 Managed Print Solutions
We create a custom managed print program that allows people, processes and technologies to work together seamlessly to help achieve your goals.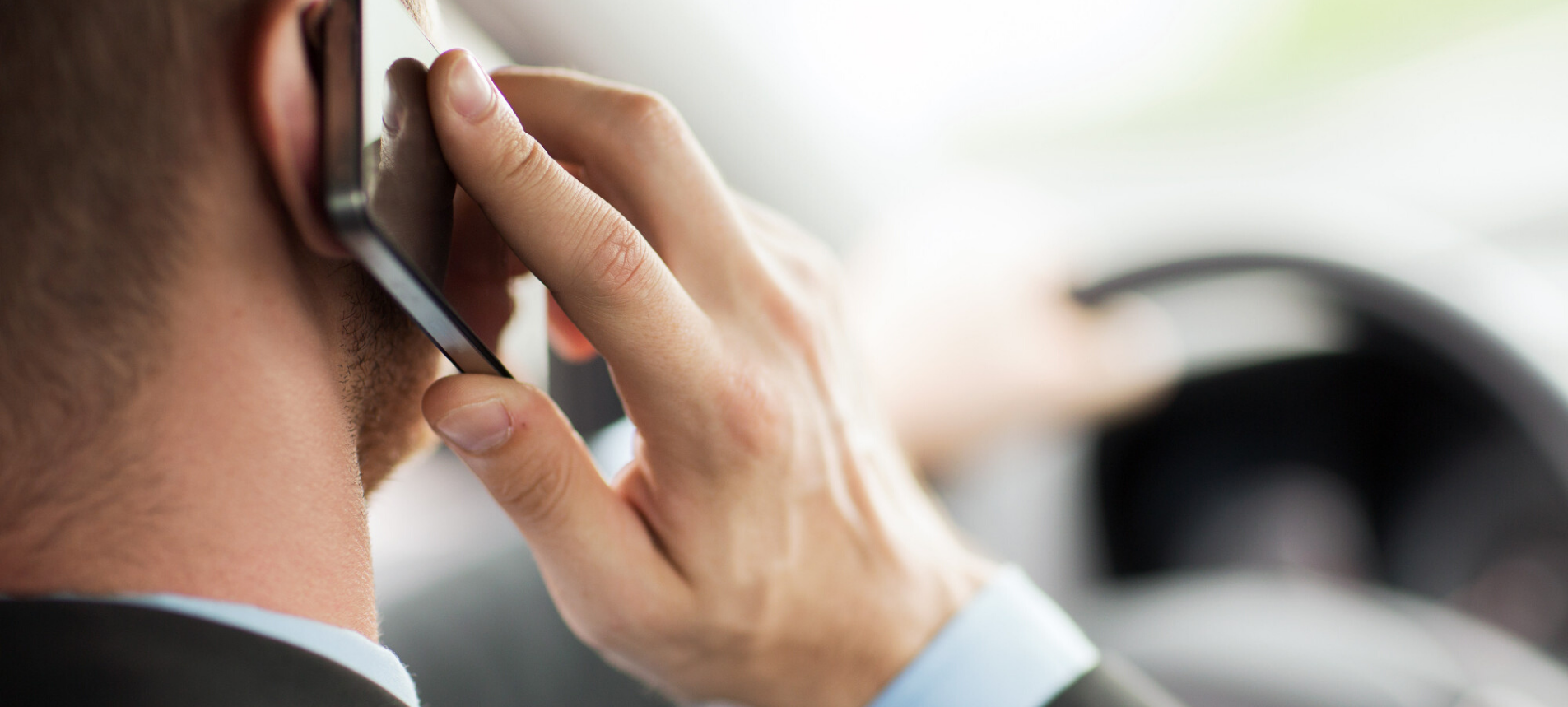 HD Voice & Unified Communications
Our services are engineered to deliver the highest quality voice service and unified communications so you can collaborate from anywhere.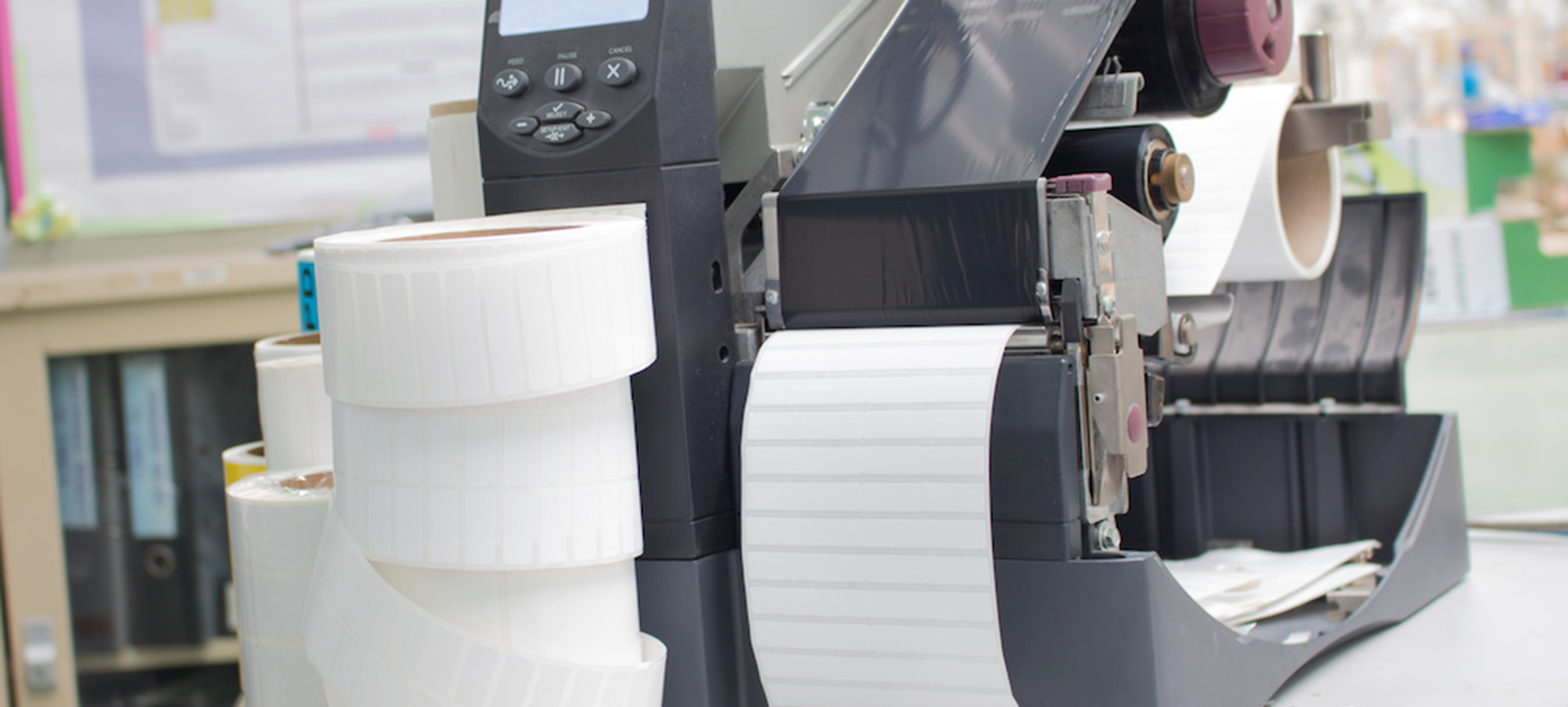 Specialty Print Solutions
Caltronics has the resources to help fulfill your custom and specialty print needs with solutions like wide-format printers and label printing.
Welcome to Caltronics
California's Leading Office Technology and Managed Print Solutions Provider
Caltronics has provided office technology and print solutions to California since 1975. Our team works directly with companies across California, analyzing their current and future needs to develop a custom solution that ultimately exceeds their goals. With locations across California and the national reach of our parent company, Flex Technology Group, Caltronics has the flexibility and resources to create the best office solution with top-tier local service for your business.
Caltronics is proud to be Konica Minolta's top dealer in California. We're also a top provider for HP, Ricoh, and Canon – but it doesn't stop there! Caltronics is a vendor-neutral solution provider, meaning we work with you to provide the best solution for your company, not our vendors.
Caltronics doesn't just sell and service your print devices, we also want to take the headache out of your print environment. We'll help you develop and implement a plan for success, whether that includes Managed Print Solutions, Production Printers, Software Solutions, HD Voice Services, or another one of our office technology solutions.
We are not just talk – stop by one of our locations and let us show you! We have offices in Sacramento, Sunnyvale, Granite Bay, Santa Rosa, Santa Fe Springs, Chico, Pleasanton, Fresno, Manteca, Arcadia, or Fairfield. We're also happy to come to you! Simply contact us and we'll connect you with a trusted team that will help you exceed your goals.
Solutions for Your Industry
Caltronics has the track record of success in reducing IT time, improving document workflow and reducing costs in many different vertical markets.
RETAIL
Turn our retail experience into your advantage!
HEALTHCARE
Improve Care With Visibility and Control
EDUCATION
Simplify Workflow Processes
BANKING AND FINANCE
Turn challenges into opportunities!
LEGAL
Operate More Efficiently and Profitably!