Solutions Driven Focus vs. OEM Brand Specific
Caltronics has the flexibility to use any printer vendor. We aren't beholden to 1 or 2 printer companies. We look at your needs first, then at our multiple printer options, and customize a plan to fit your needs. Our customer integration team even refurbishes your older printers to fit your plan.
Our solution-driven option focuses on extending the life of the client's existing assets regardless of manufacturer.
Our competitor's OEM brand-specific option requires the client to use the brand of their choosing. A costly upfront expense.
We will give new hardware recommendations based on usage/application after we cleaned and tested your current printer asset.
Caltronics is a different kind of printer service company – we offer custom-fit client-specific solutions, managed print solutions, ongoing services, technology independence, and much more. Every business is different – and so is every Caltronics partnership. Using our In-Depth Assessment, we can create a custom-fit program that allows people, processes, and technologies to work together seamlessly and achieve your organization's goals.
---
Vendor Partnerships
Caltronics maintains strategic alliances with the world's largest and most reliable printer companies. These partnerships guarantee us the best price, a benefit we pass down to our customers. We have offices in Sacramento, Sunnyvale, Granite Bay, Santa Rosa, Santa Fe Springs, Chico, Pleasanton, Fresno, Manteca, Arcadia, or Fairfield. With such a large footprint in Northern California, you can expect the local service you expect with national purchasing power to get you the best deal.
To see the kind of printers we can provide your company, click on the options below.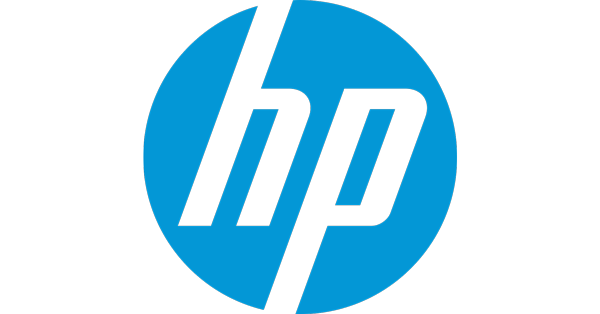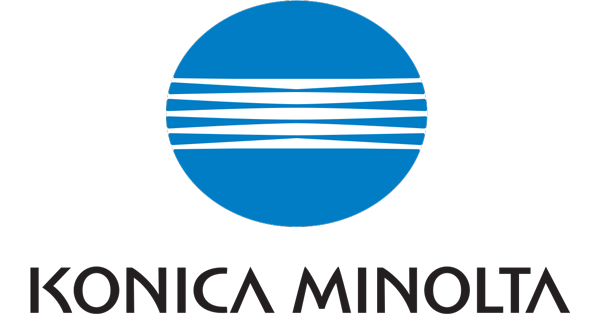 Our Partners
Caltronics works with the best office technology providers in the USA in order to get the best solution for your company.