TRUST YOUR DOCUMENTS TO US
Caltronics has provided the best document management solutions to companies across California for over 40 years! We provide the best-in-class copiers, laser printers, managed print solutions, and document management built to fit your company's needs.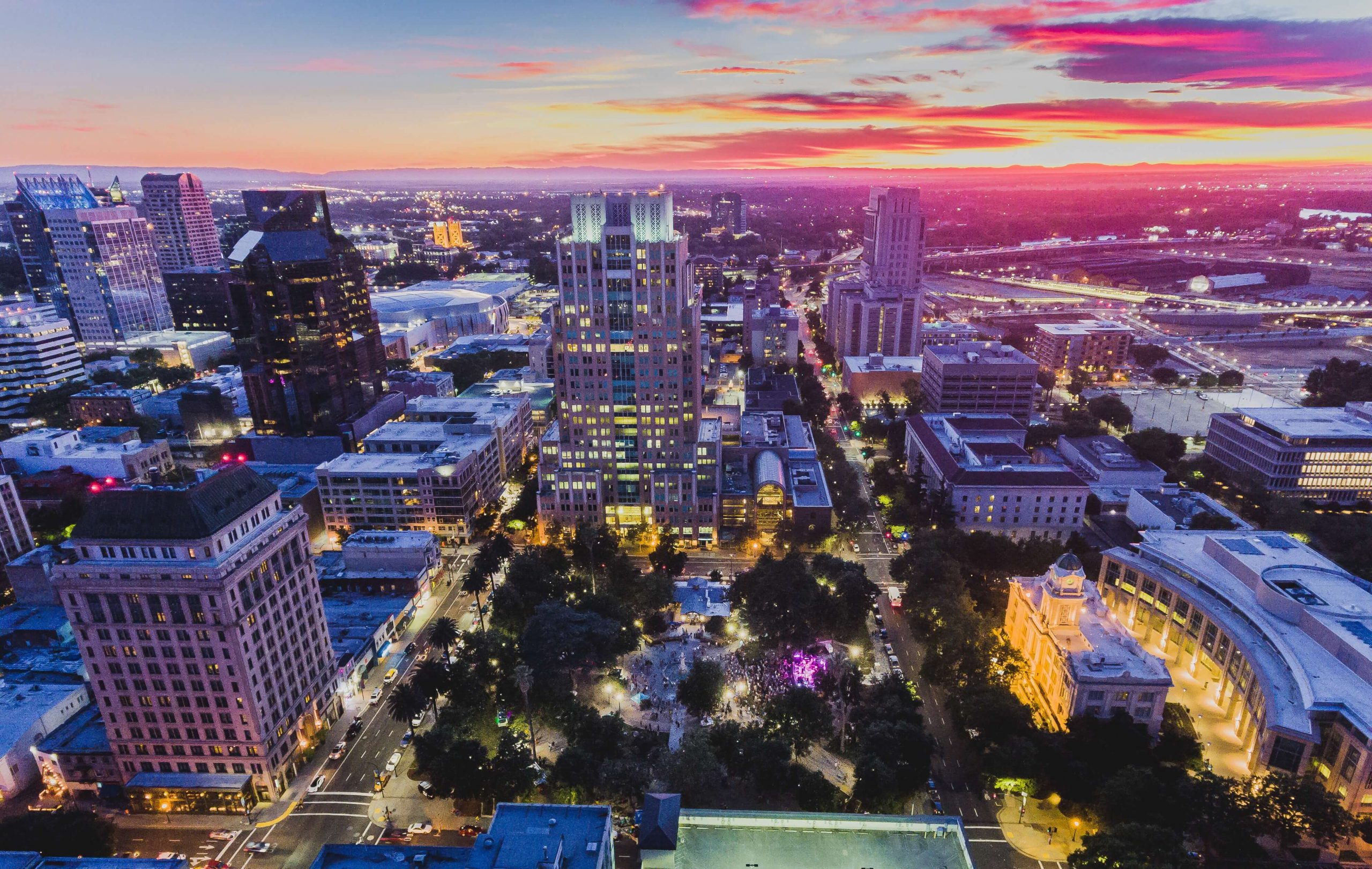 Providing California the Best Document Management Solutions Since 1975
It's our people that truly make a difference and set us apart. We employ the most tenured sales and support staff in California and Arizona. It's no wonder that Caltronics has been recognized as one of the nation's "Top 50 Dealers" for customer service and support by ENX Magazine – and for 10 years running! Additionally, we've been named the #1 Western Region Konica Minolta dealer for 30 years!
Experienced Experts
Caltronics has provided its customers with effective office solutions for more than four decades! With the constant changes and advances in our industry, we've used our resources to keep our employees and solutions relevant and adaptive. Our commitment to unparalleled service, expertise, and experience ensures that we'll maintain and repair your copiers and printers to the highest standard.
Local Service
Caltronics technicians are trained on new copiers, used copiers, and multifunction printers by current technicians and manufacturer-led certification programs. We have our employees undergo regular network and software training to stay ahead of the changing technologies and environments they will encounter. You can trust your equipment to our team of specialists.
California's leading managed print solutions and service provider in the document management industry.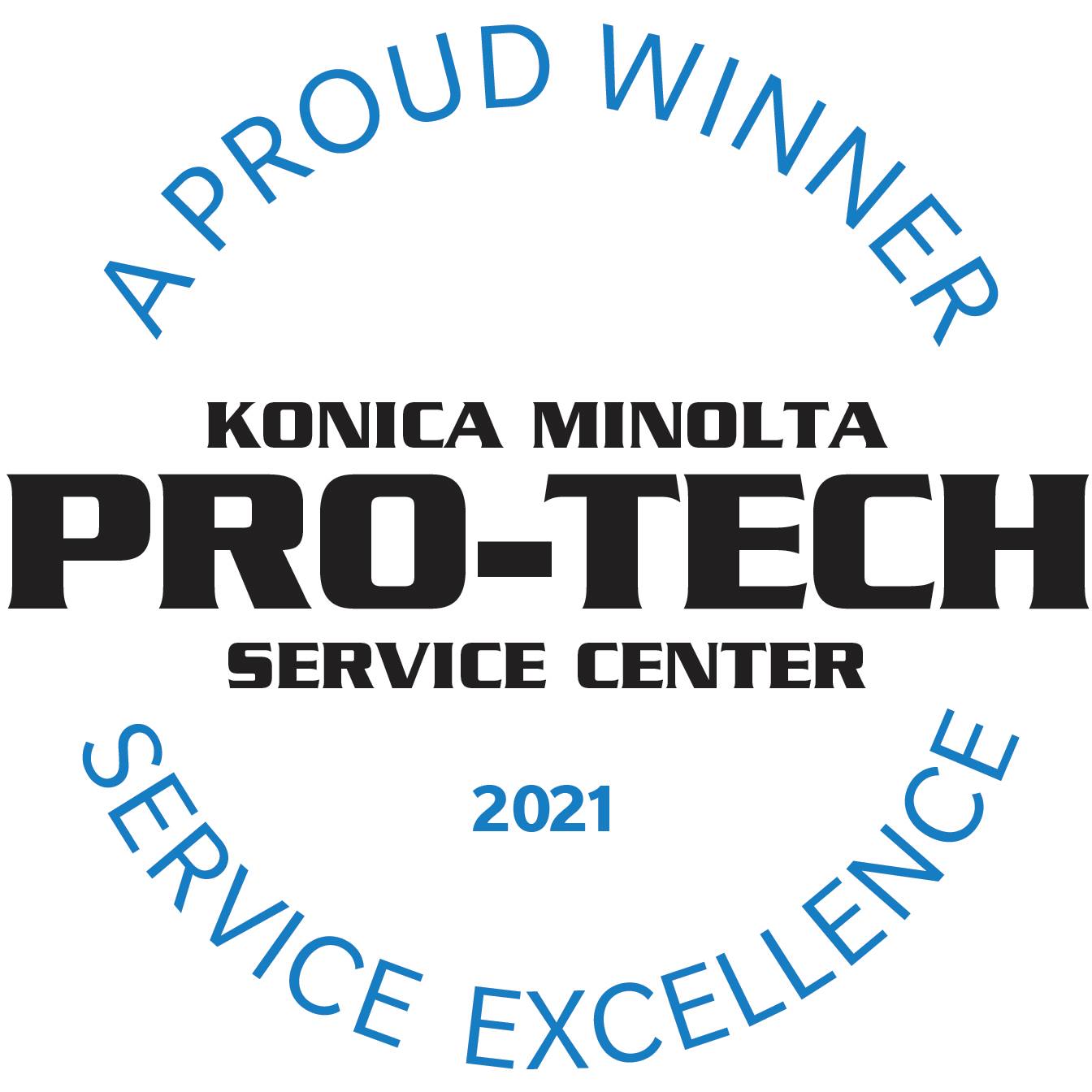 Konica Minolta Pro-Tech Service Center Winner
Fifteen years of continuous recognition for service excellence
Caltronics has been awarded the 2021 Pro-Tech Service Excellence Award. This marks the 15th year that Caltronics has been recognized as a top-tier service provider by Konica Minolta.
The Pro-Tech Service Award recognizes those Konica Minolta providers who are able to demonstrate an exceptional commitment to customer support and satisfaction. It is a symbol of quality, assurance of professionalism, reliable service, and maximum performance for your Konica Minolta office products.
The Pro-Tech Service standard is difficult to achieve and the evaluation procedure is exhaustive. Every element of the service operation – management skills, inventory control, technical expertise, dispatch systems, customer satisfaction and more – is scrutinized and measured.
This rigid standard is the very reason this award has become such a powerful symbol of competence and proficiency. To be chosen to become a member of this select group is indeed an honor.
Trust your documents to Caltronics and our team of professionals.